Basketball Designs for Jerseys, Apparel, & More in Easy View®!
Gear up for the basketball season with our all-new, customizable design layouts and vibrant full-color clip art, all available in Easy View® Online Designer! Prepare to stylishly display your team spirit with layouts tailored for creating custom heat transfers! Crafting custom basketball jersey designs and apparel has never been easier!
For over three decades, Transfer Express has been the go-to resource for custom heat transfers, serving a diverse range of businesses and individuals. We don't just create stunning designs; we're committed to delivering top-notch quality. Our heat transfers are renowned for their durability, vibrant colors, and easy application, ensuring that your custom basketball jerseys and apparel can withstand the demands of the game!
ALL NEW Basketball Designs for Jerseys, Apparel, & More!
Customizing basketball apparel has never been more straightforward, thanks to our user-friendly tool, Easy View® Online Designer. Featuring thousands of clip art choices and customizable templates, it's the ideal solution for crafting personalized heat transfers for your basketball-themed creations.
Whether you're a seasoned pro or just starting out, Easy View® empowers you to bring your vision to life. Customize designs to match team colors, add player names and numbers, and infuse your unique style effortlessly.
Check out our latest basketball designs, all available now!
QBK-301
QBK-302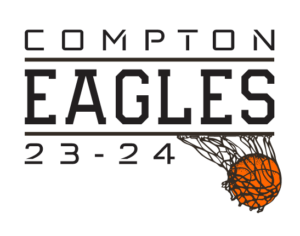 QBK-303
BONUS Full Color Basketball Clip Art Designs
Unleash your creativity and start designing custom basketball apparel with Transfer Express today. Whether you're decorating jerseys, fan merchandise, or any basketball-themed attire, our designs are here to make your creations stand out.
Stay Ahead with New Basketball Jersey Design Layouts: Each week, we're constantly refreshing our Easy View® Online Designer with brand-new designs. Keep your apparel game on point by exploring the latest trends in custom basketball jersey designs. Join our Transfer Express' Facebook channel to stay in the loop.
Subscribe for Exclusive Updates: Eager to stay in the know about the latest in basketball apparel and design trends? Subscribe to Transfer Express's blog for the latest news, tips, and insights to enhance your custom basketball apparel game.