Laughing Your Way to Profits
In a world filled with stress, funny shirts is a popular way to bring humor into our everyday lives.    Whether you're an established t-shirt business or just starting out, selling funny shirts can be lucrative and enjoyable.
Here are some tips for creating and selling funny shirts.
Find Your Niche
Like all t-shirt sales, finding the right audience for your shirt is paramount.    Different people find different things funny.   Create shirts related to a specific hobby or interest.    In the example below if you find a group that plays pickleball, they will find the humor in this shirt. However non-players would have no idea what the shirt means.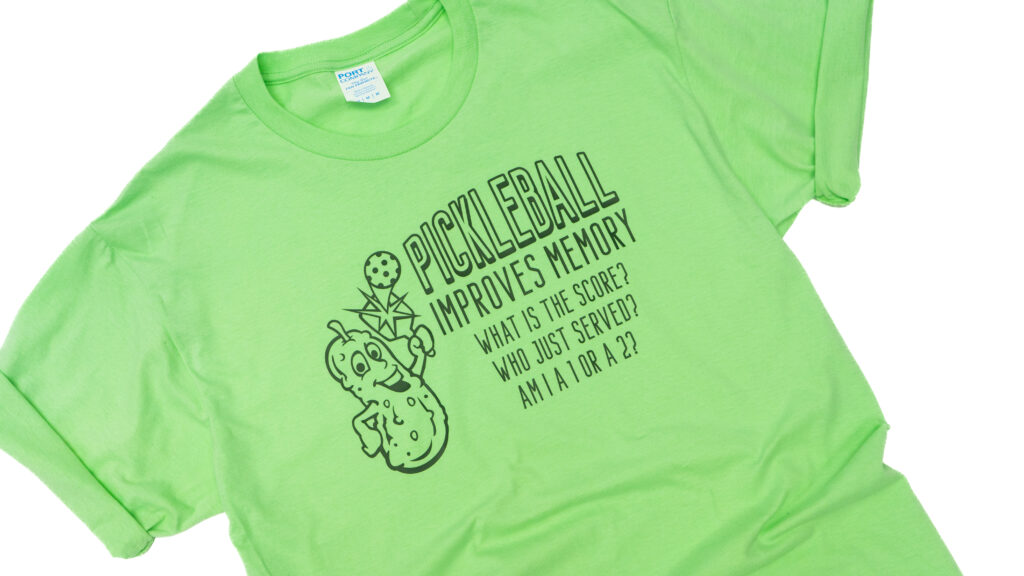 Utilize Common Life Situations
The TV Show Seinfeld's comedy was built on laughing at the everyday.    Since these happen to all of us, most find the humor in them.   Topics can range from parenting to working from home.
Puns and Wordplay
Clever wordplay and puns are timeless sources of humor.   Think Dad jokes!   Create designs that play with language in a witty way.
Utilize Pop Culture
Watch for trends, and jump on the chance to use pop culture in your funny shirts.   These stay trendy for a short while, act fast and start selling.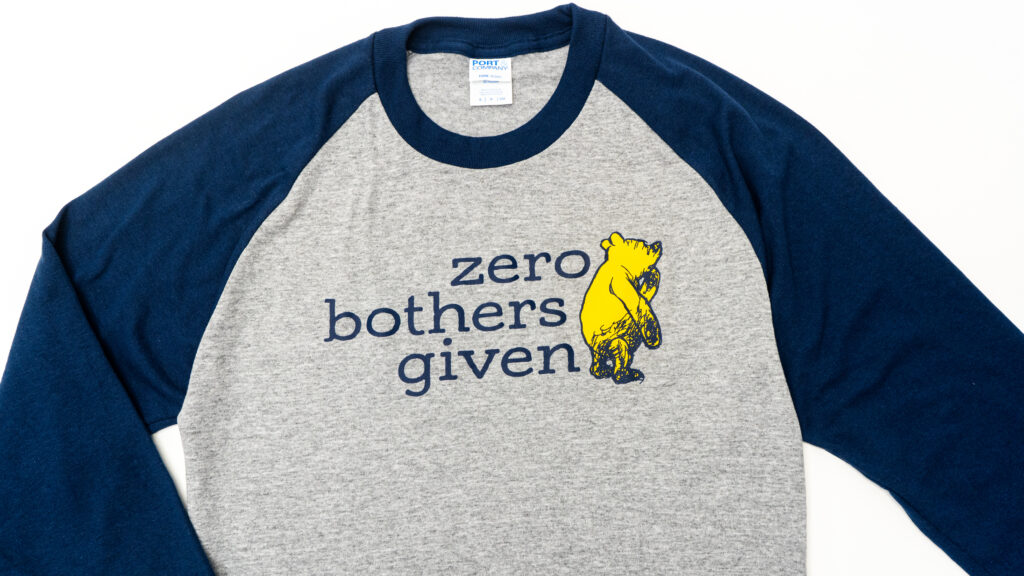 Designing Funny Shirts
Easy View, your online designer is the perfect design tool to create your funny designs.    Clip art and fonts are all ready for your use at a click of a button.    You can even use the mock up tool to try your funny shirt on a social audience before you even make a purchase.
Fulfilling your Funny Shirt Orders
The best product to use for your funny t-shirt orders depends on how many you sold, the number of colors in your design and the design size.   For the most part if you will be selling 1-18 t-shirts with the same design your best option is UltraColor Max.    UltraColor Max is a great product if you are selling one off's as well since there Is no minimum.    With fast, next day shipping you can order and deliver in just a few days.    For larger quantities, your best options will be Goof Proof, a screen printed transfer for 1-2 color designs and UltraColor Pro for full color designs.    Both of these products are sold by the sheet so you may be able to fit 2 designs on one sheet to lower your printing cost.
In conclusion, funny shirts is a great way to earn extra profit and grow your t-shirt business.    Find the right audience and use Easy View online designer to try out designs on the audience before starting your sale.    Then laugh your way to profits!