New Family Reunion Layout Designs Added to Easy View
Family reunions are an excellent opportunity to bring together distant relatives, share memories, and have a great time together. One of the best ways to make the occasion even more special is by designing custom t-shirts. A family reunion t-shirt is not just a fun memento but also helps in creating a sense of unity and togetherness.
Here are some new designs you can use to create t-shirts for family reunions:
Introducing the Family Reunion Layout Designs
New layouts are added weekly to the Easy View® online design center at Transfer Express. These layouts give you ready-to-customize professional designs. Even complete graphic design newbies can create beautiful t-shirt designs!
We will then turn your finished design into heat transfers that are ready-to-apply to any blank apparel.
And to not delay the excitement any further, the new Family Reunion layouts are here!
The brand new layouts can be found in Easy View — alongside thousands of other design layouts and clip art for you to use.
To access the new design layouts, all you need to do is open Easy View, select Add Layout. From there, choose the Family Reunion category from the Occasions section.
Then, you can scroll through to discover these new design options:
New Family Reunion Layout Design #1
We added this new layout QRN-213 with Western ranch style inspired by the hit TV show Yellowstone. This family reunion design gives you a ranch style design with a distressed rustic look.
Customize this layout with a family's name, location of the reunion and year.
New Family Reunion Layout Design #2
The second design we added to Easy View for you to customize is layout QRN-212. This family reunion layout design features as state outline background that can be changed no matter which state the reunion is being held. You can customize each part of this design including the colors, state clip art, text and size.
New Family Reunion Layout Design #3
You'll find new family reunion layout QRN-214 added to Easy View! This design gives you a southern logo style design that can be customized with the family name, reunion date and location in Easy View.
New Family Reunion Layout Design #4
We also added a new full color family reunion layout 3D-581 featuring a tree and sun clip art behind text that can be customized with your customer's family name.
New Family Reunion Layout Design #5
Finally, we added full color layout 3D-581 for family reunion shirts! This design was inspired by the retro designs commonly found on post cards. With this family reunion design, you can customize the family name and location for a truly custom design.
BONUS Clip Art: Full Color Family Reunion 
We are just getting started! In addition to the 5 new Family Reunion designs above, there are FIVE new bonus clip art!
These are not just any ordinary clip art. This full color clip art gives you bright, colorful design options to use for your heat transfer designs.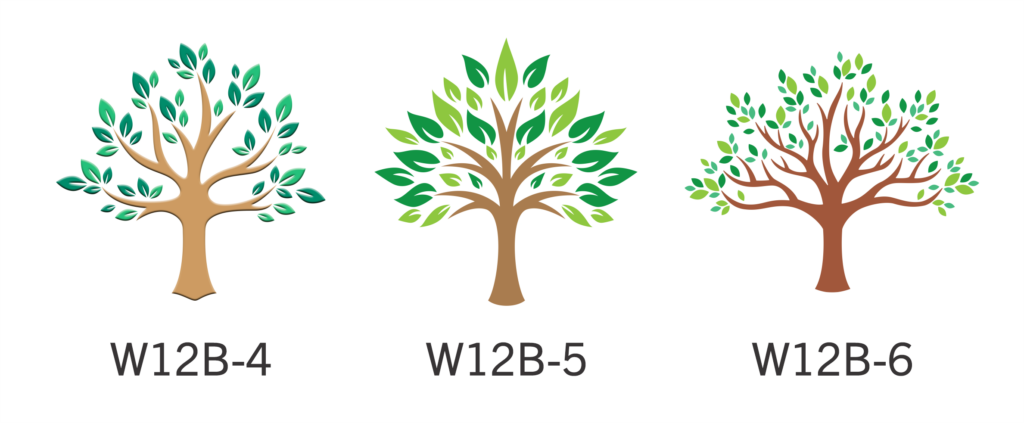 Like our other clip art, these colorful graphics can be added to any Easy Prints® design layout in Easy View to create the perfect design for your customer.
Simply search for the clip art ID number below in Easy View or browse all clip art from Great Dane Graphics, including these, by selecting Add Clip Art and then choose the Full Color/ Great Dane Graphics category.
What do you think of Transfer Express' latest layout options? Join the conversation over on Transfer Express' Facebook channel!
Like to stay on top of all the latest trends and feature releases?
Subscribe to Transfer Express' blog for all the latest heat printing news, tips, and more!